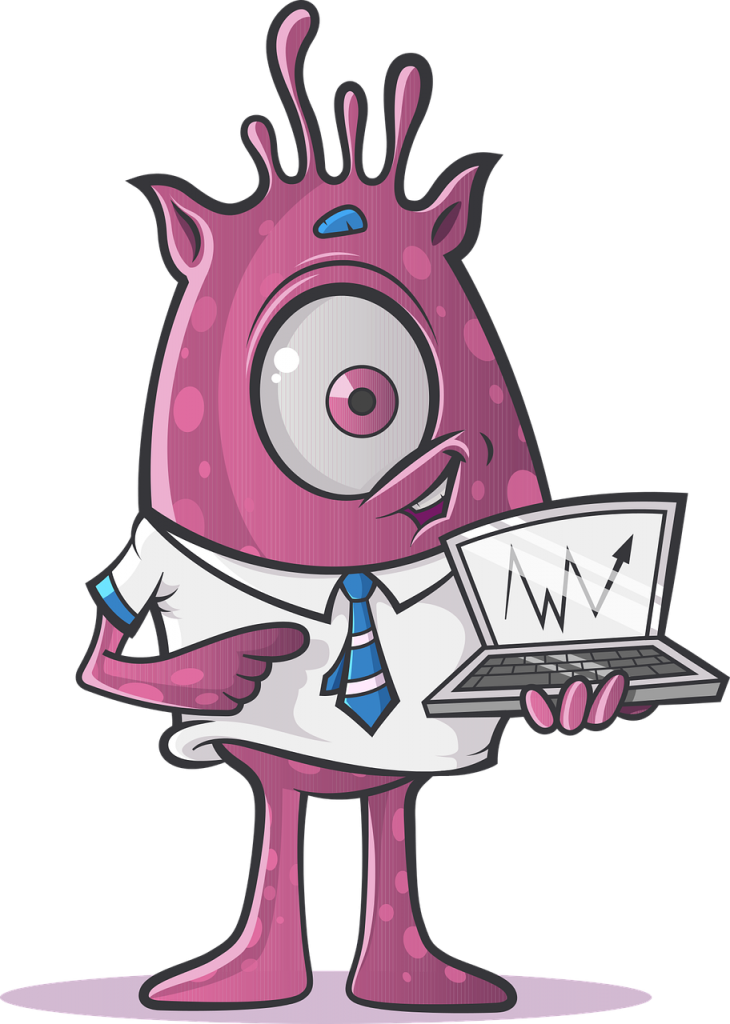 Pigasus is a creator, and she's a geek-in-denial. She can deny all she wants, but she feels an overwhelming need to develop some software applications. Guess that's just another type of creating, eh? Anyhoot, because she's unable to find a couple of specific niche applications that do everything she wants and/or the way she wants for a price that she can/wants to pay, the following is currently in progress.
TrackMy Maker —  an inventory and manufacturing software aimed at any individual artist or craftsperson who runs a small business and needs to track inventory, builds, expenses, and revenue. Projected items would include expenses, revenue, vendors, customers, inventory items, non-inventory items, orders (work, sales, purchase, etc.), building items, rolling inventory levels, schedule C category tracking, and so on and so forth.
Pigasus's alter ego, Becca, is creating this app under the TrackMy Software parent company. See the TrackMy Maker website for more details and to see what features are under consideration, see progress, suggest a feature, etc.
If/when ready, this would be available as an online web application on a subscription basis.  The short-term goal for is to be a mobile-friendly website; any mobile-specific app development would be far future.