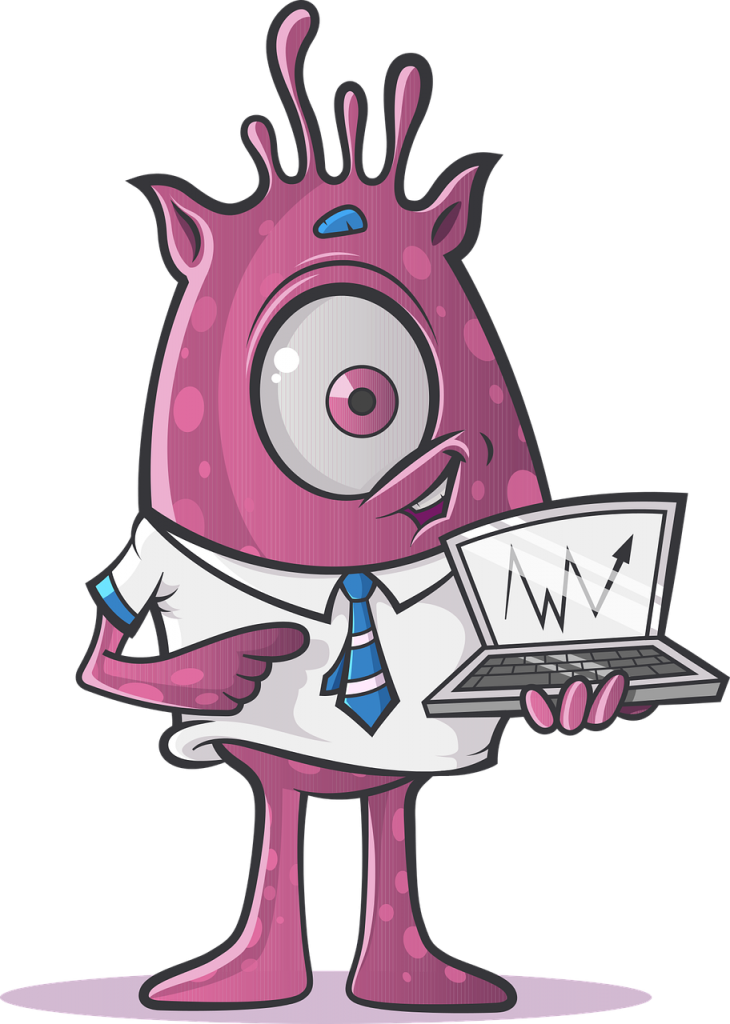 Pigasus is a creator, and she's a geek-in-denial. She can deny all she wants, but she feels an overwhelming need to develop some software applications. Guess that's just another type of creating, eh? Anyhoot, because she's unable to find a couple of specific niche applications that do everything she wants and/or the way she wants for a price that she can pay, the following are currently in progress.
TrackMy Maker —  an inventory and manufacturing software aimed at any individual artist or craftsperson who runs a small business and needs to track inventory, builds, expenses, and revenue. Projected items would include expenses, revenue, vendors, customers, inventory items, non-inventory items, orders (work, sales, purchase, etc.), building items, rolling inventory levels, schedule C category tracking, and so on and so forth.
TrackMy Health — a healthcare tracking software aimed at any individual or family who wishes to track many things health-related. There's no claim here of "everything in one place", however, the aim would be to compress many into fewer. Projected items would include individuals, events (symptom, appointment, labwork, etc.), measurements (blood pressure, mood, pain scale, lab test results, weight, steps, calories, etc.; basically if a number can be assigned to it, make it trackable), providers, facilities, insurance (deets, deductibles and out-of-pocket limits and progress, copays, coins level, claims, EOBs, etc.) bills, payments, prescriptions, supplements, conditions, diagnoses, and so on and so forth. Pull in data from external sources where useful & feasible (e.g. FitBit, LoseIt, Omron, Hidrate, Withings, etc.). Reference information from external databases where useful & feasible (e.g. drugs, health conditions). Display data in various formats (e.g. calendar, timeline, graphs, dashboards, exportable reports etc.).
If/when ready, these would be available as online web applications on a subscription basis.  The short-term goal for either is to be a mobile-friendly website; any mobile-specific app development would be far future.
---
Subscribe to Pigmailings
for newsletters, software updates, and more!